Russia or Rossiyskaya Federatsiya in Russian, properly called the Russian Federation is a country that spreads from Europe to Asia. Russia is the largest country known in the modern world with the longest surface area which covers more than one-eighth of Earth's land area. There are over 146 million people living in Russia, the European part is more populated and urbanised than the eastern bit and 77% of the population live in the European part of Russia, mostly its capital which is Moscow; other major cities that are urban is Saint Petersburg, Novosibirsk, Yekaterinburg, Nizhny Novgorod and Kazan.
List of Eras
Edit
Slavic
Era (?-600)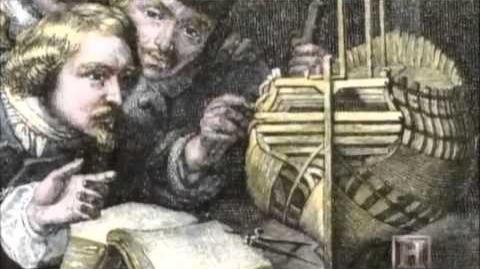 Khazarian Era (600- 860)
Kievan Era (860- 1168)
Moscovy Era
Boris Godunov (1598- 1605) (non-Rurikid)
Time of Troubles (1610-1613)
Romanov Dynasty (1613- 1917)
Soviet Era (1917-1991)
Post-Modern Era (1991- present)
Politics and Government
Edit
Finances and Economics
Edit
Armed Forces
Edit
Ground-force (Army/Military)Edit
Air-forceEdit
Space-forceEdit
Culture and Society
Edit
Civil services
Edit
HealthcareEdit
EducationEdit
Sciences and Technologies
Edit
Community content is available under
CC-BY-SA
unless otherwise noted.