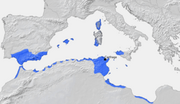 A former
Phoenician
colony,
Carthage
was a rival to
Rome
before and during the
Punic Wars
The city was situated in North
Africa
in modern day
Tunisia
. According to legend, the city was sown with salt after its defeat at the hands of
Rome
so as to sterilize it. Also, according to legend, the city was founded by a Phoenician princess, known as Dido, who had fled her home city of Tyre in fear of being murdered by her brother, just as her father had been. Dido bribed and persuaded the natives of Tunisia to construct a magnificent city when she arrived. When the city was completed, it was named Carthage and Dido ruled over it until her death. When Phoenicia itself fell to the Assyrian Empire, the trade-network of the Phoenicians suddenly became Carthage's. Using this, Carthage was able to build an empire that controlled Sicily, much of the Mediterranean islands, much of the coast of North Africa, and later, Spain. They also had at the time, the world's most powerful navy, which would not be completely defeated in battle until the Punic Wars. After the Third Punic War, Carthage's empire had been completely vanquished by the Roman Republic. After its fall to Rome, Carthage would, for much of the rest of its history, be ruled by the Romans, Fatimids, Ottomans, etc.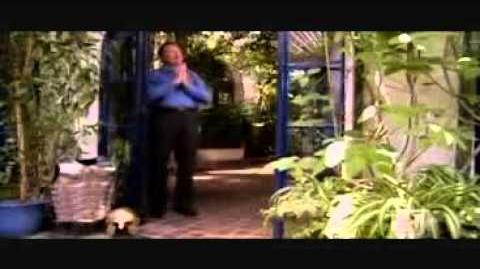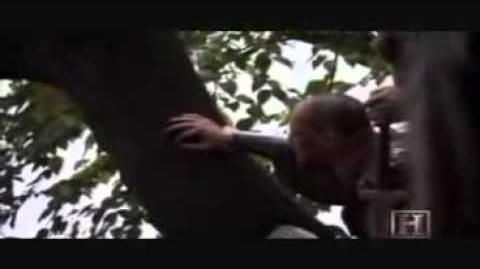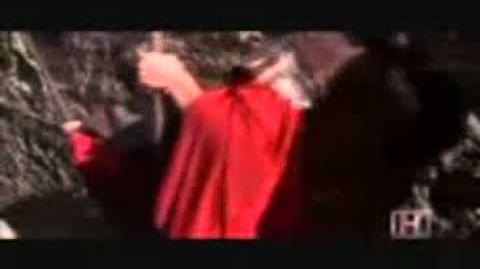 Community content is available under
CC-BY-SA
unless otherwise noted.